"Leather Forever" Hermès exhibition was the largest art exhibition the brand has held since having made its presence in Taiwan over twenty years ago.
Following visits to London and Madrid, the exhibition has chosen Taipei for showing in Songshan Cultural and Creative Park in 2014. After Scarf Exhibition, 2009, and Craftsman Exhibition in 2011, this was the third time Cogitoimage has worked with Hermès.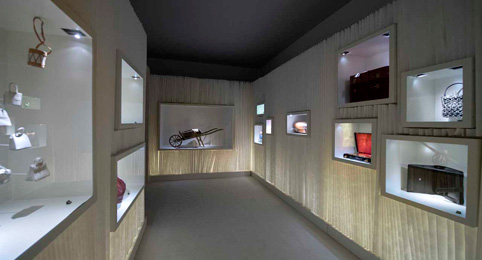 The exhibition ground stretched over nearly 2644 m2, showing 12 main topics with the key theme "exploring the world of leather". A wonderland of picturesque artistry opens up to the visitors, showing the great relationships between Hermès and leathers. A variety of classic works along with creations tailored for the Taiwanese audience aroused admirations and created pleasant surprises.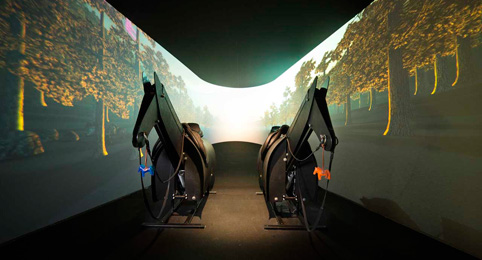 This time, Cogitoimage was commissioned with the project management and production execution. Main exhibits and display materials were transported from Europe to Taiwan. The large number and sizes presented a challenge to the team's organizing and coordinating capability for the exhibition's setup and dismantling. We were able to meet the quality requirements of Hermès with high professional dedication and competence, to a satisfactory outcome for this cooperation.