It's 2013 and Cogitoimage has reached the age of 20. We are preparing ourselves to aim higher and bigger, and daring to do things differently.

In a late summer afternoon of early September, a series of festive activities for the 20th anniversary have been launched. A heartwarming breeze filled the venue, as the staff of Cogitoimage in orange attire arrived from everywhere. The site was decorated by work partners themselves, the passion underneath calm and steady expressions were conveyed with the warmth of the handworks. Photos of events (records of events) over the years, annual gifts and publications which marked the milestones of the company development were displayed. Seated side by side, we leisurely made exchanges and shared those memorable moments with each other. We lit the candles and made the wish to keep the courage to continually challenging new territories and to enjoying it even more.



In November, the energetic orange breeze gathered in Cogito Shanghai. With the theme "Sharing Achievements, Creating Brilliance", the activities of this festival included yacht dinner and a visit to Aurora Museum, for which Cogitoimage had been commissioned to design the showcasing space. The gala dinner with live performances like that of a jazz ensemble and flair bartenders, and to be surrounded by the intoxicating beauty of the night on Huangpu River creates an unforgettable festive atmosphere. During the award ceremony, leaders in different fields and our long year clients expressed their congratulations and good wishes to us. Balloons representing dreams of us all were released to fly into the sky at the end of the event. It's a symbolic new start with the 20th anniversary and even more outstanding works are to be expected in the future.


"Cogito 20, Be daring, Be different!"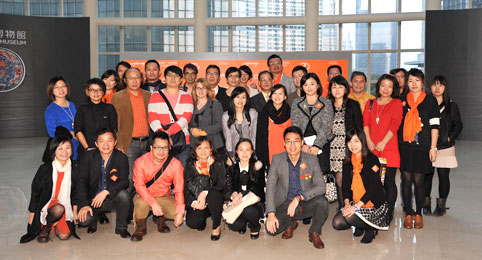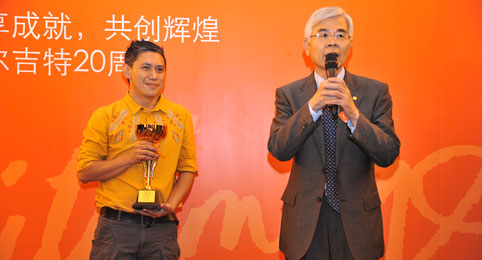 Ren-chen Lai, director of Aurora art Museum, gave anniversary congratulatory speech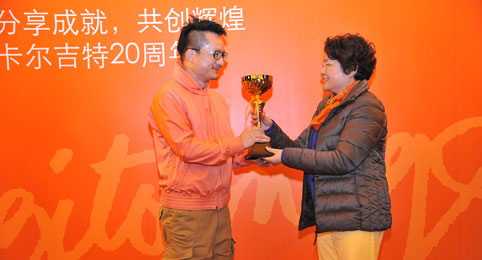 Hua Xu, Deputy Secretary-general of Shanghai Convention & Exhibition Industries Association(SCEIA) handed the the Most Classic Expo Project Award to the team representative Tony Tsai for the design of African Pavilion